About Us
Testapower is a company constantly engaged in cutting edge technology, improvements in the electronics market and are actively interested in creating, sourcing and presenting reliable, awesome and affordable new products that are Testapower approved. Making any purchase from us is one you can trust and enjoy.
Testapower Banks & Accessories
Portable, Rechargeable, Quality, Backup Power for your Mobile Phone & Devices
Testapower is an Australian owned company offering the highest quality consumer electronics. Designed in Australia with superior specifications that meet or exceed Australian standards and therefore exceeding international standards.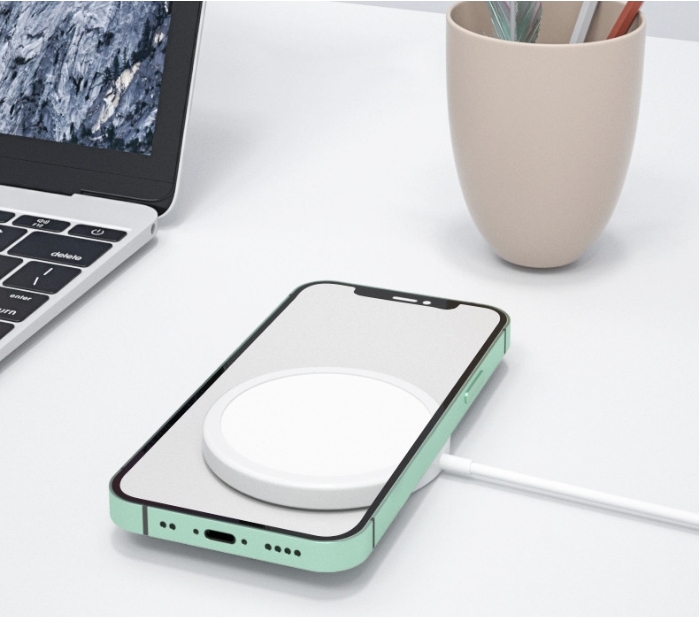 High Quality Products

Free Shipping Over $100

Australian Designed

Lifetime Warranty*