Why Testapower?
Testapower is an Australian owned company offering the highest quality consumer electronics
All items have a 3 year to lifetime warranty
Designed in Australia with superior specifications that meet or exceed Australian standards and therefore exceeding international standards
Product training is offered and developed through our customer needs
These items offer high functionality and on trend design being unlike others on the market
With innovation at front of mind we develop our products in collaboration with our Wholesalers/customers
The technology sector is moving quickly, and we are all finding it hard to keep up. We are lucky in that our products are borne from necessity and elegance of design; we don't find it hard to be leaders we understand our market and we speak regularly to our customers to ensure our market placement of product fits the need of the client and that our pricing reflect our offer. Our B2B offer is unlike anything in the market and gives the retailer an ability to curate a range that suits the store. Thus, maximizing their investment keeping the positive consumer regard and trust that has built our business. Our founder and product creator Jeff Testa thinks unlike the rest of us. He believes anything is possible and this wonder feeds his creative side. Watching Jeff's eyes light up when he speaks about a new product spreads his enthusiasm across our team. We love our customers and support our community with innovative new ideas.
That is us! That is Testapower!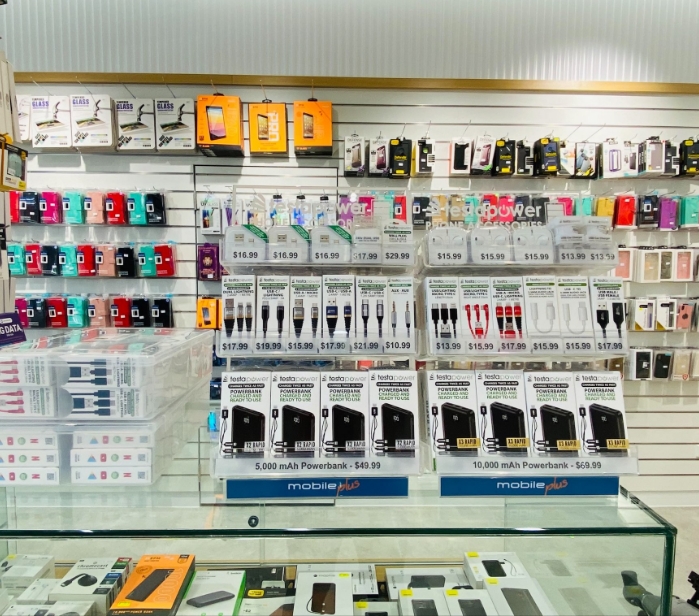 Love their quality products - and I had small issue with a cable one time and they sent me 3 for free.
Really reliable, great experience and local so it helps also the owner was lovely!
Been using my x2 rapid for about a year now and still works great. Would recommend! :)
Loving my new cable! Great value for money
Thanks guys, such amazing product's and so well made.
More Reviews